Creativity can solve anything!
No really, anything! To do so, we focus on two things: ability & attitude. Yes, we're indefatigably (word of the day) committed to finding the most clever, honest and responsible solution in every creative challenge thrown our way—but we're also going to have fun while solving it together. Here's a little bit more about us in case you'd like to reach out and talk shop.
​​​​​​​
Ad agency / video production hybrid
SQUiERS® not only provides creative direction and brand strategy, but also prides itself as a full-service video production house. That means we can take your project from start to finish with less layers, better flexibility, more economic savings and most importantly, great creative—from soup to nuts. This one-two-three punch is a secret weapon for some of the most intriguing brands today, like: Angry Orchard, Brewing the American Dream, Microsoft, Sam Adams, Truly, Twisted Tea, and Wahlburgers, to name a few. SQUiERS has also created content for its brand partnerships with the Arizona Diamondbacks, Boston Red Sox, NASCAR, NAMM Show, Live Nation, New Orleans Saints, NHL, Virgin Atlantic London, Chicago House of Blues, W Hotels, Xbox and Walter Payton Foundation.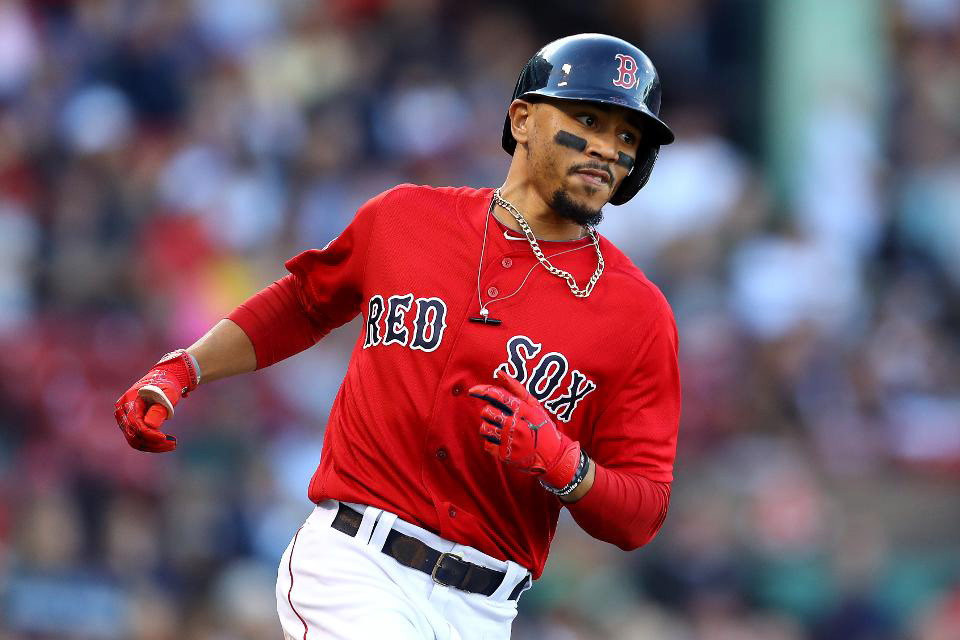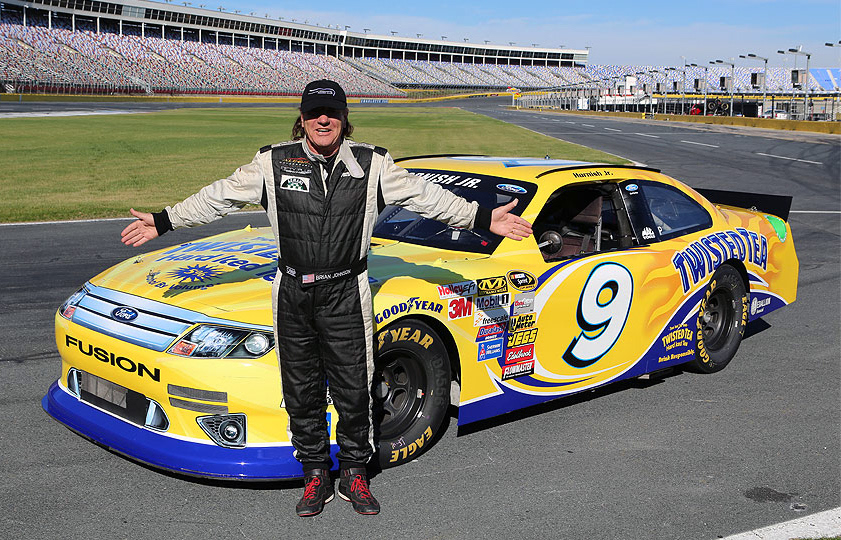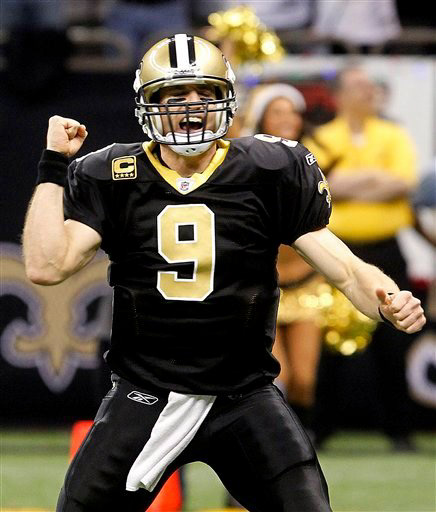 Beautiful music together 
To say that SQUiERS has a strong affinity for music-related projects would be an understatement. From Behringer NAMM videos, designing Dweezil Zappa's tour merchandise, social content and brand videos (as well as sister, Moon Unit Zappa's branding), to directing original scores for TV, pairing popular brands with popular bands (including Dropkick Murphys, Dierks Bentley, Little Big Town, Parmalee, The Who, X Ambassadors), capturing live performances (Taylor Hawkins & the Coattail Riders, Mark Kozelek, Mastodon, Kanye West, Dweezil Zappa), to hosting a podcast series about the influence of AC/DC... we know how to strike all the right chords.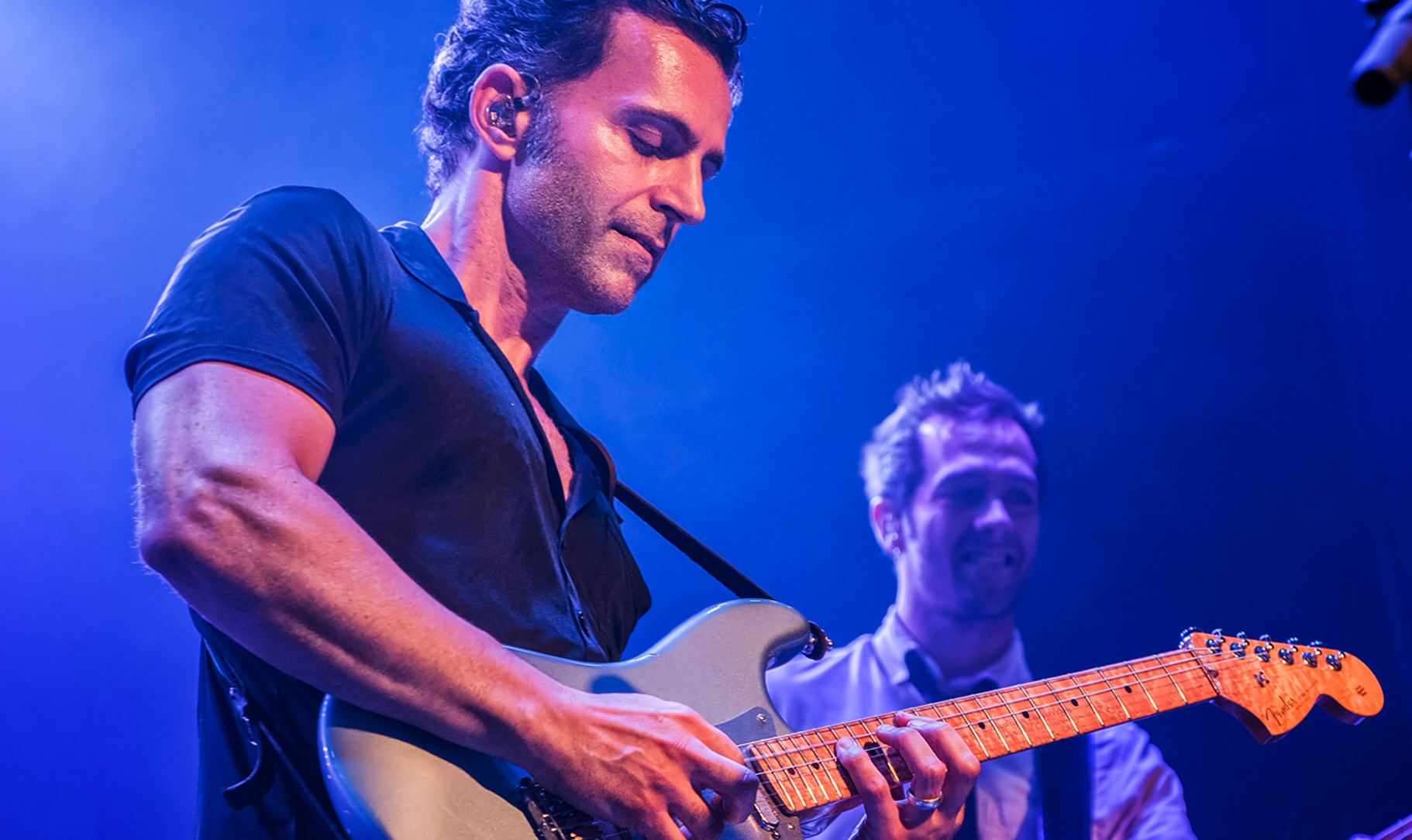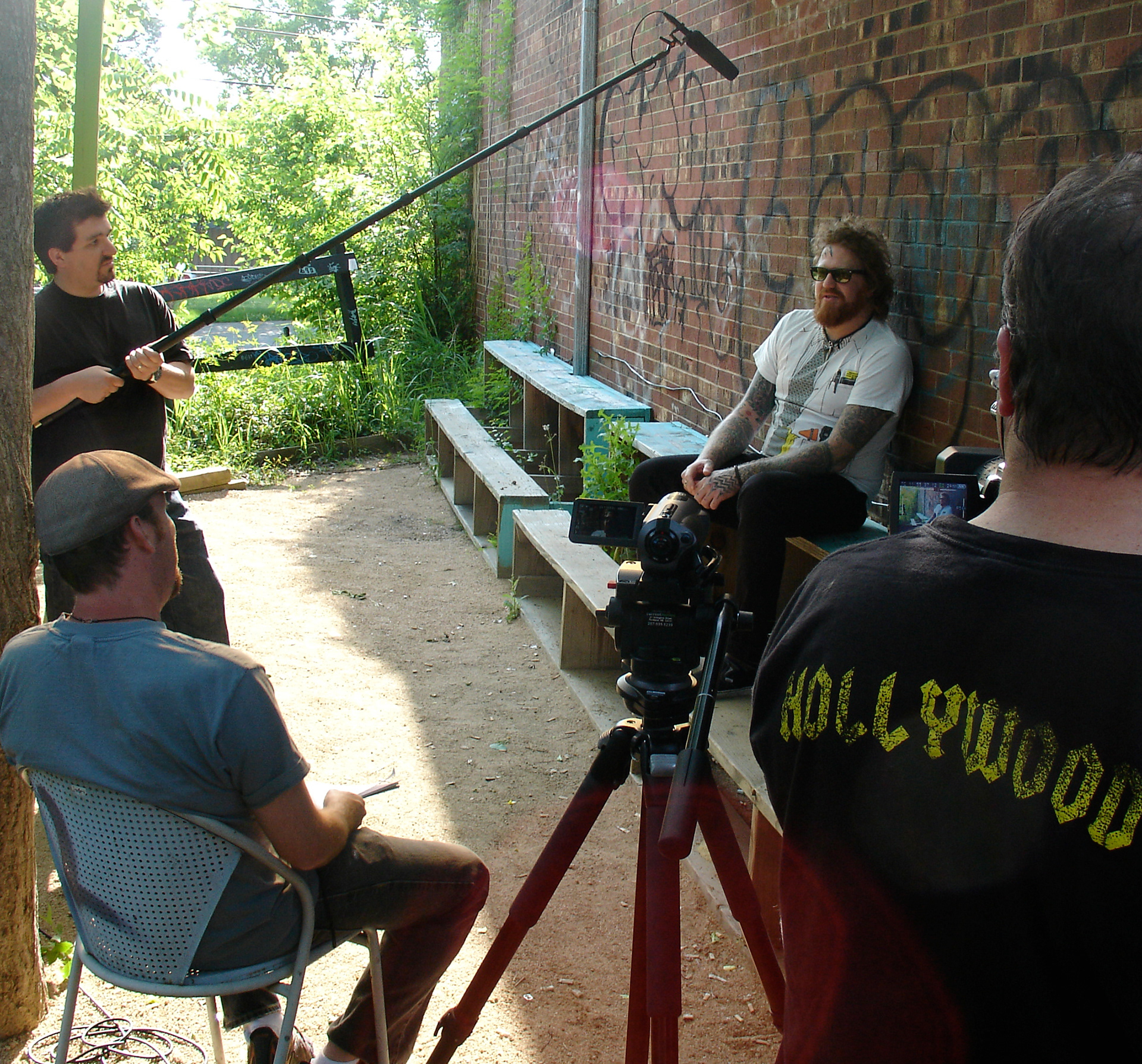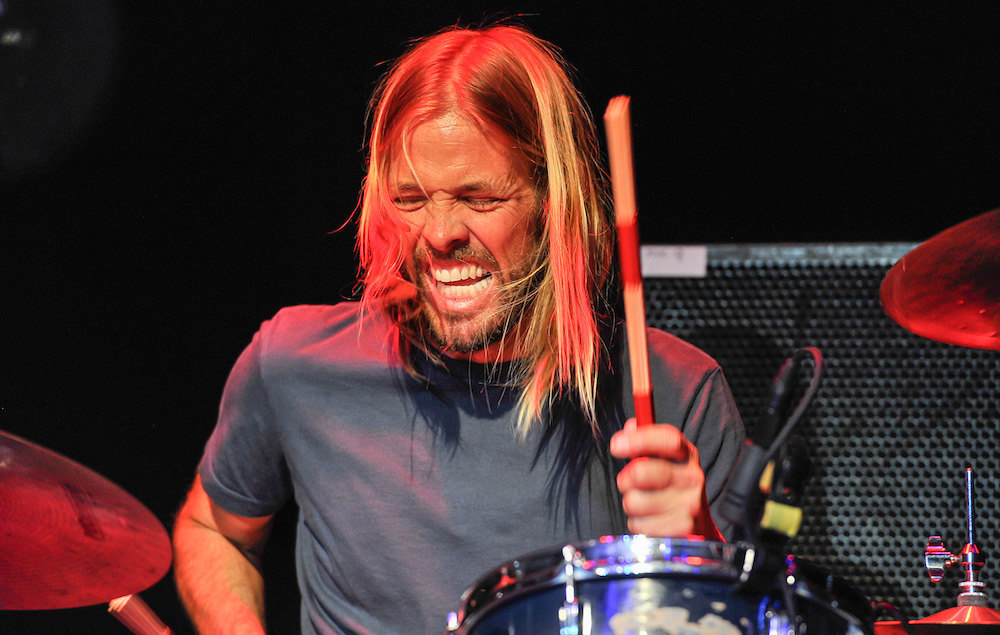 Produced & directed by
Headquartered in Raleigh, North Carolina, SQUiERS, LLC was founded in 2007 by producer, director & creative director, Kurt Squiers. A 30-year ad agency veteran, Kurt has served on the Advertising Hall of Fame Council of Judges in New York City with the American Advertising Federation, successfully nominating and inducting ad legend George Lois in 2018 with fellow Hall of Famer, Lee Clow. Since its inception, SQUiERS has partnered with Portland-based
kindred spirit
production house, Current Motion. 
Did you actually read all of that? Good, because if we can grab your attention, imagine what we can do for your customers?